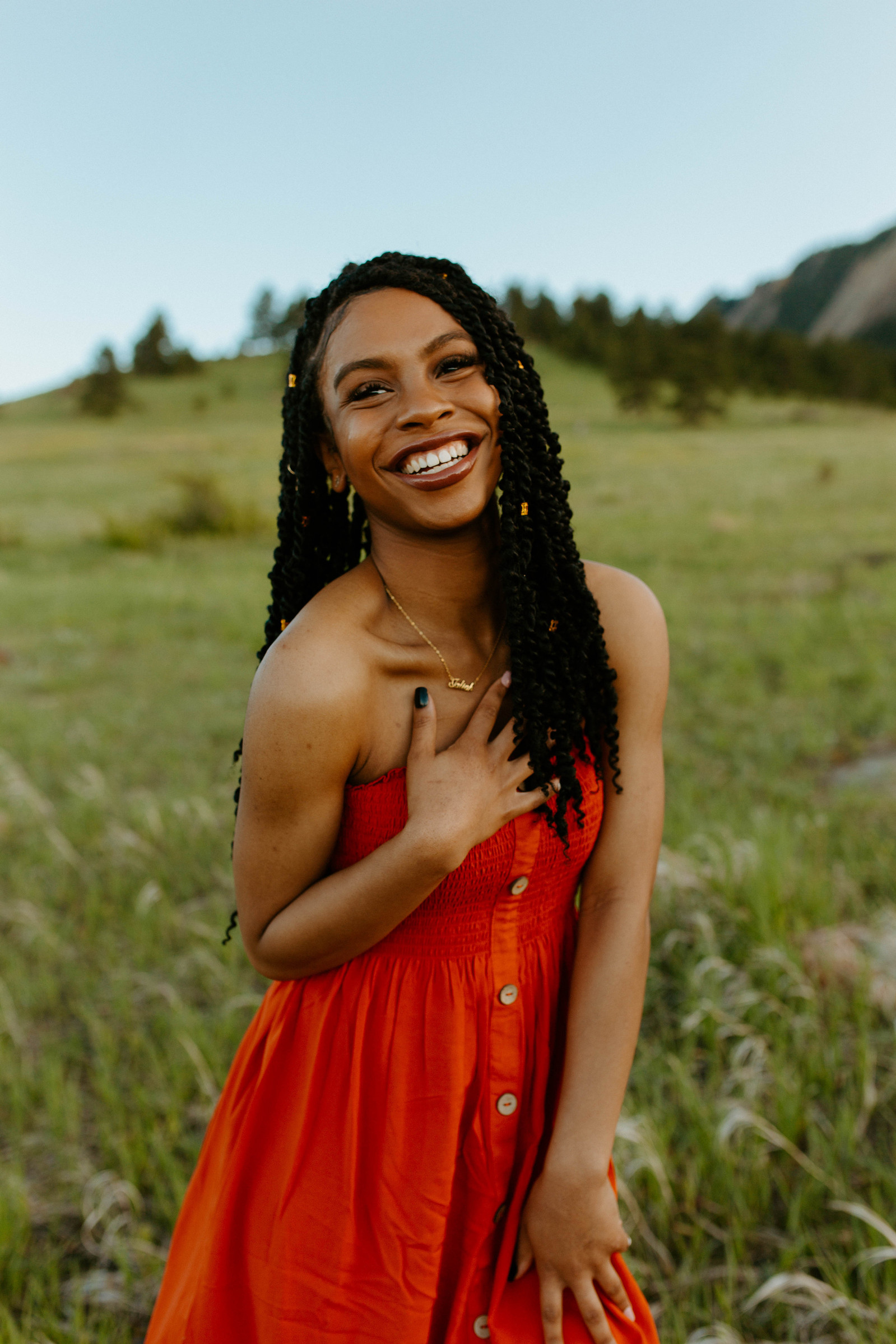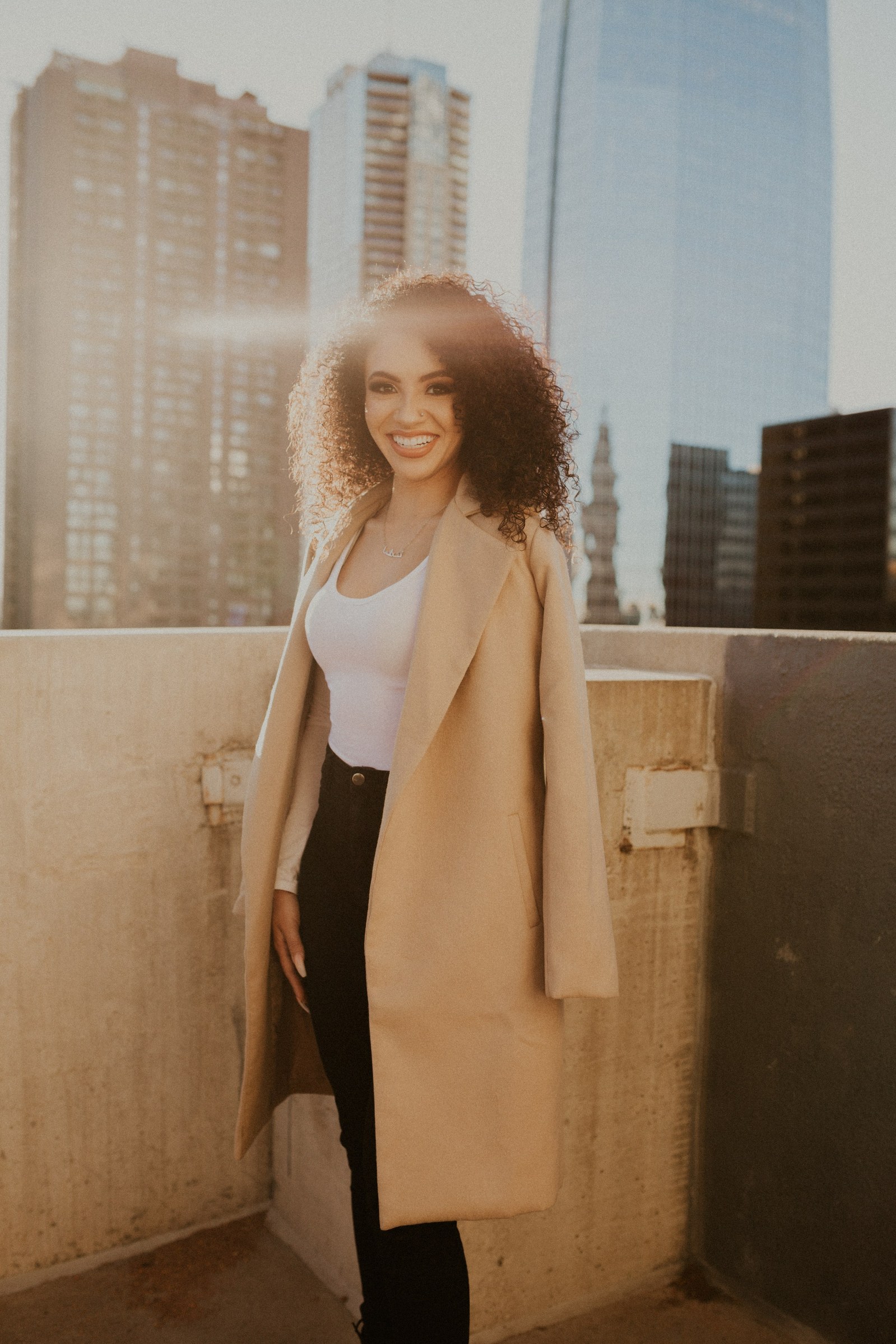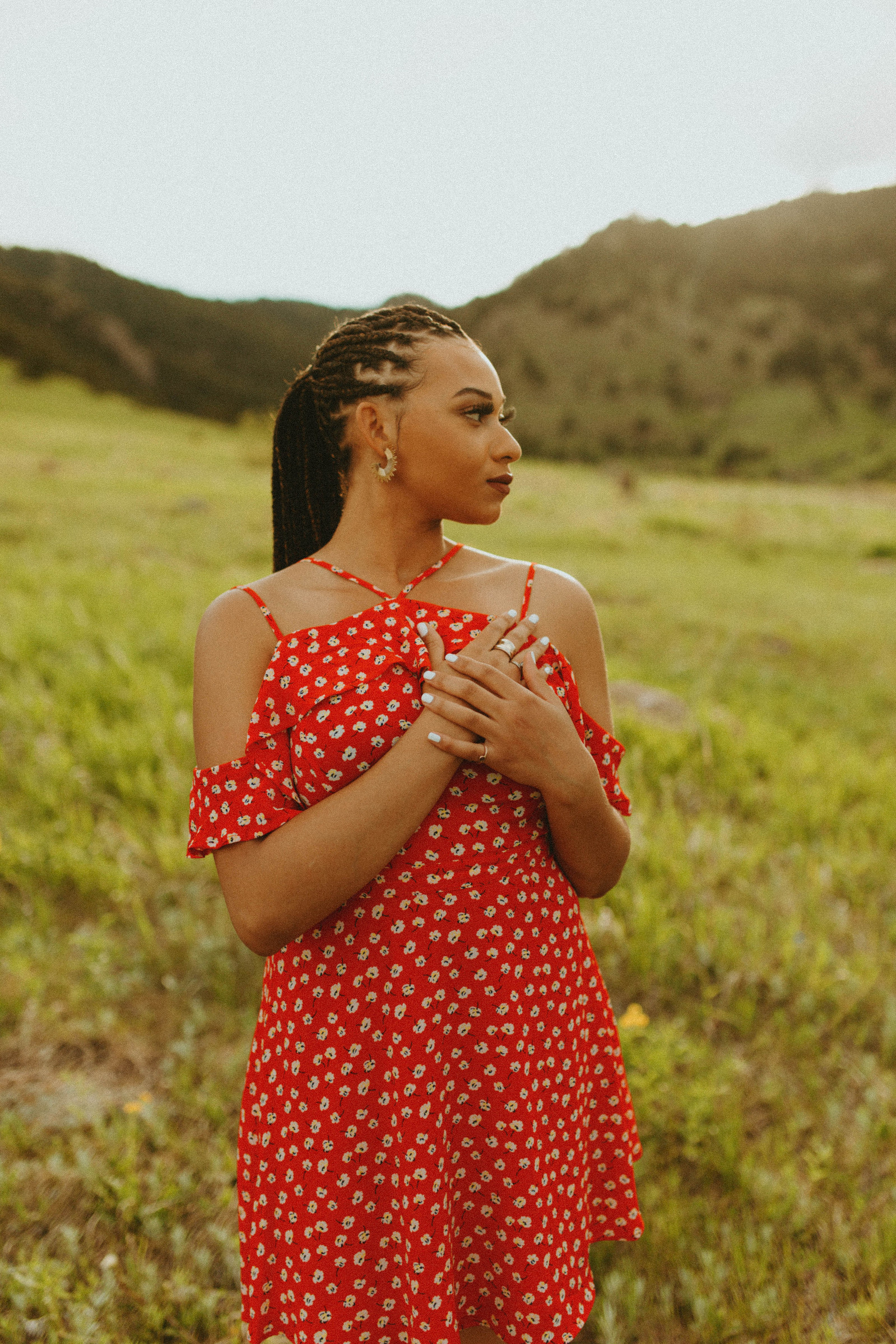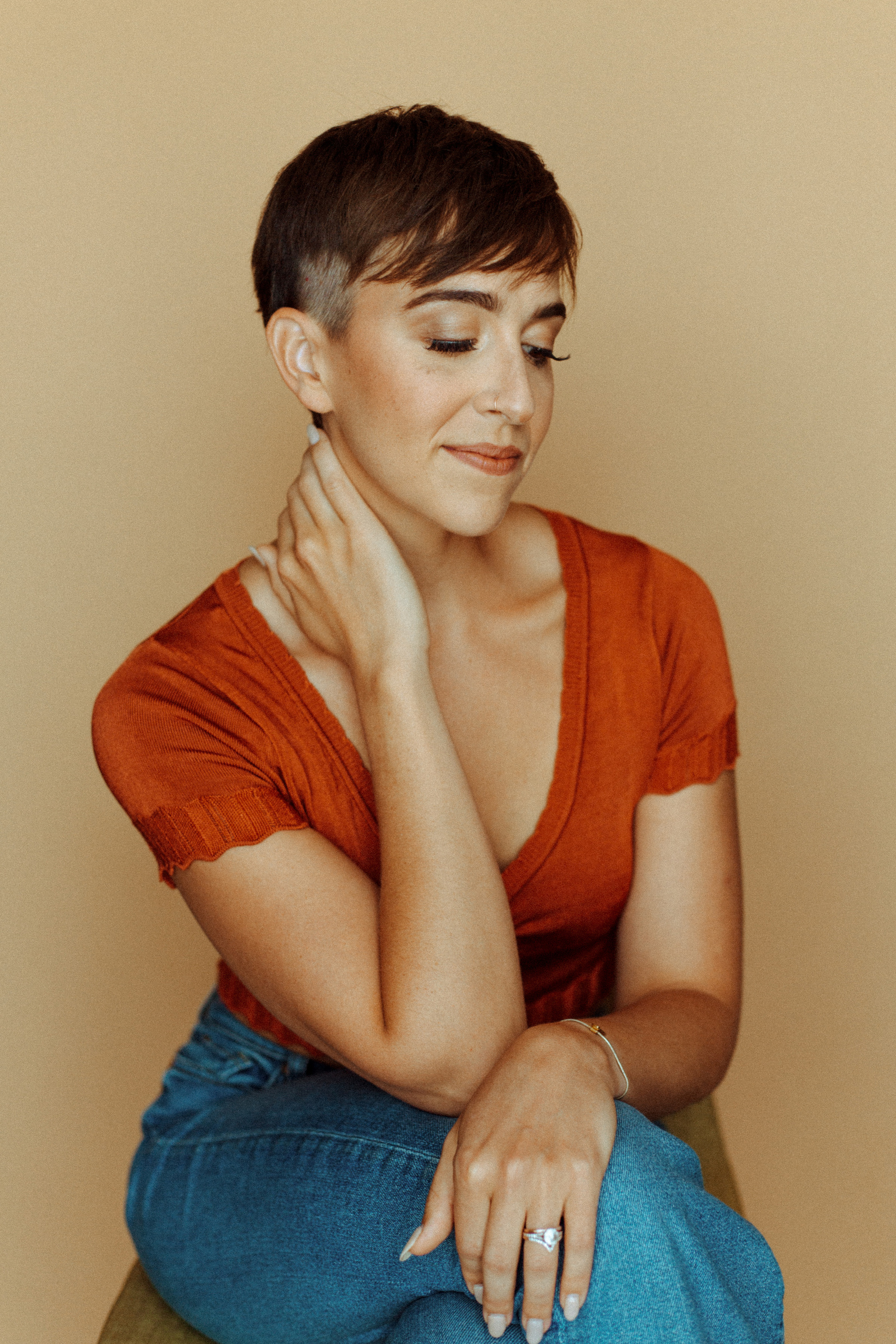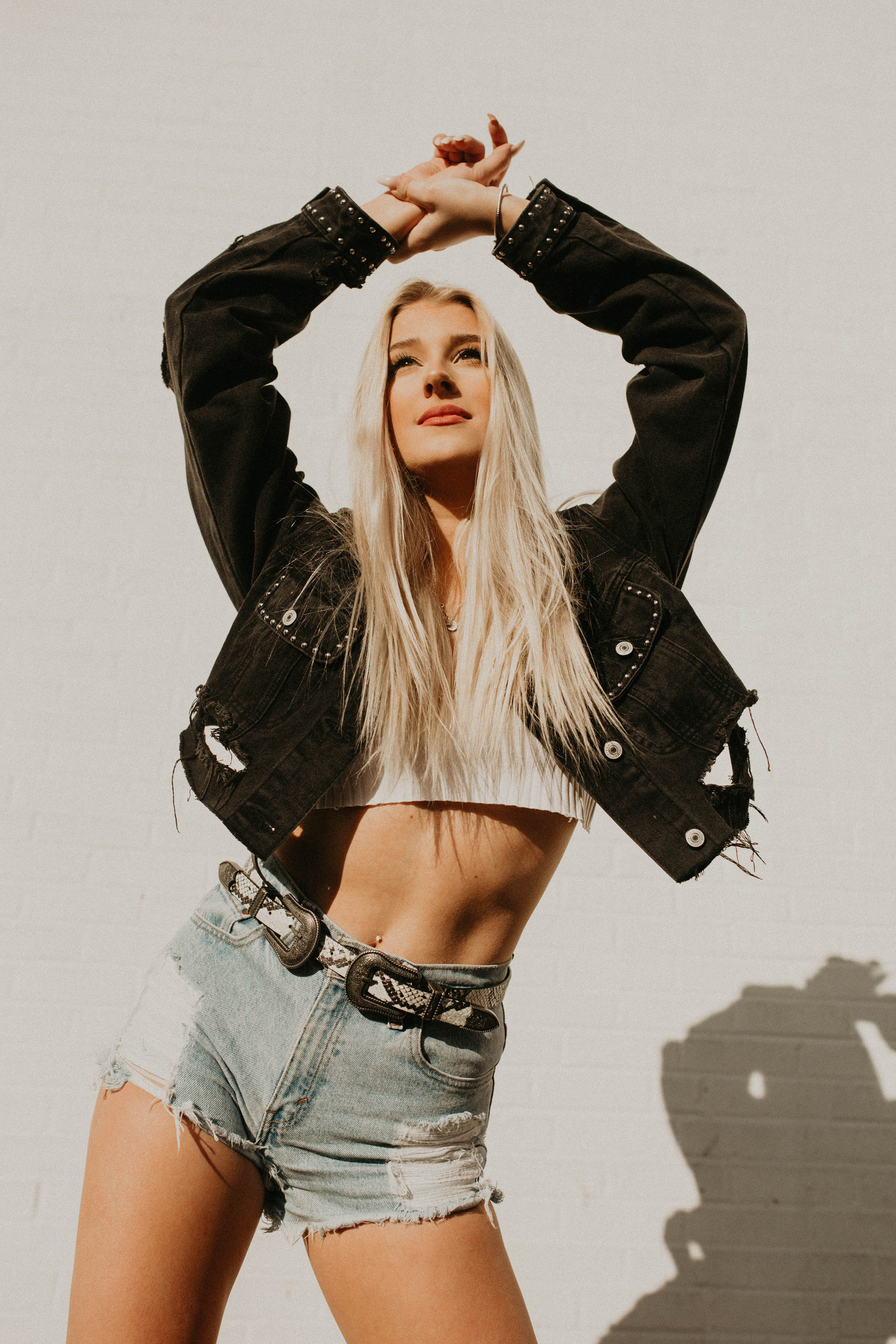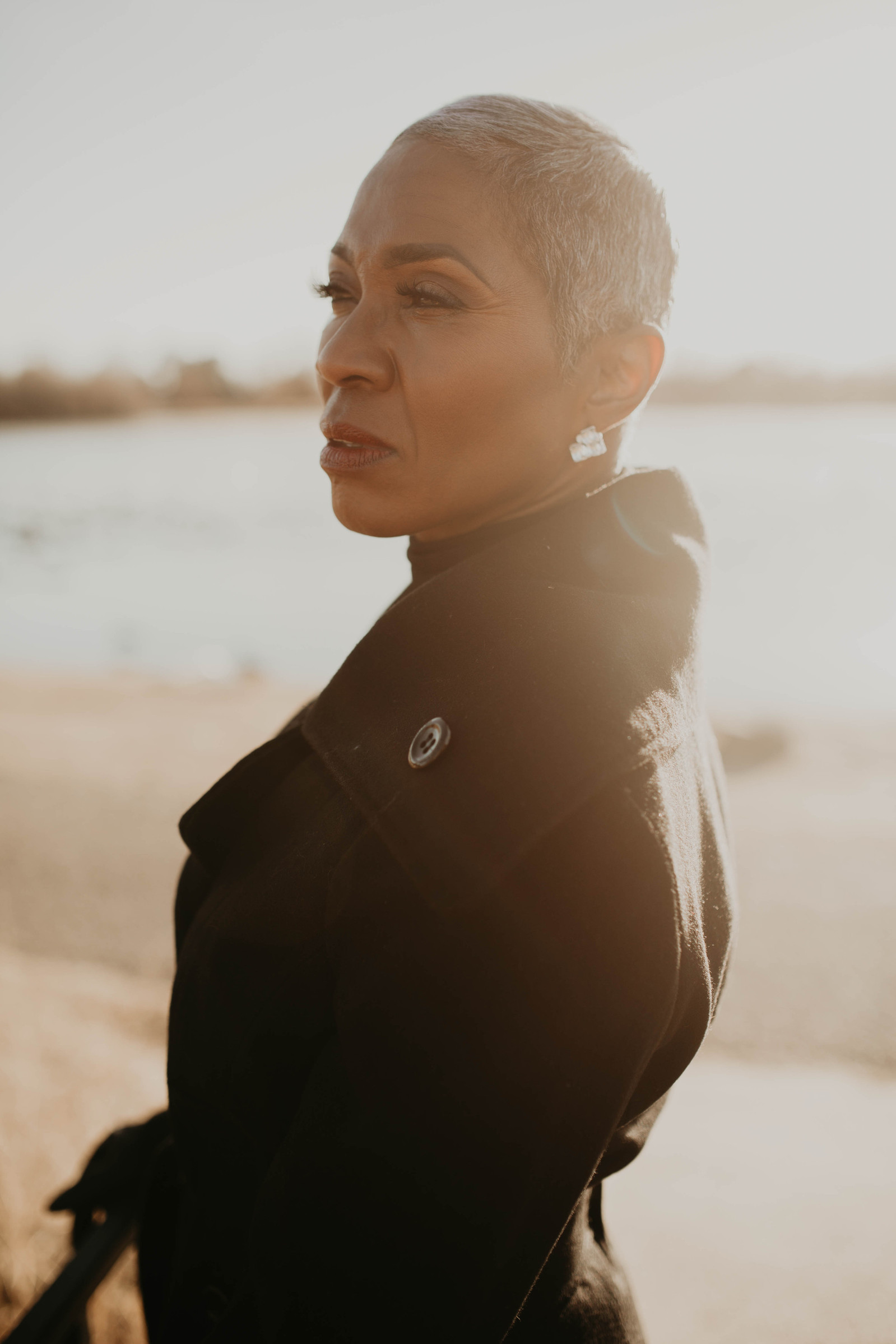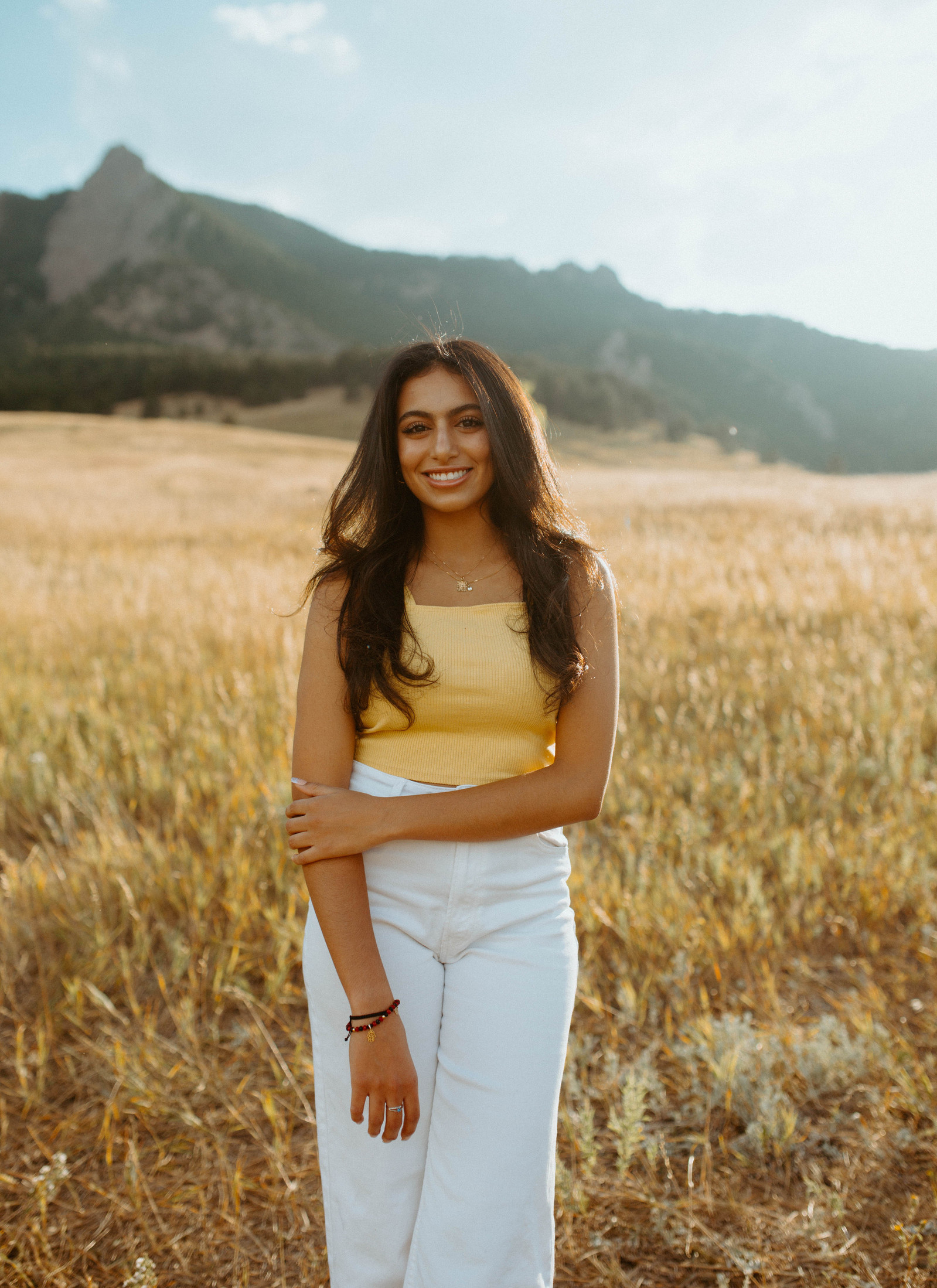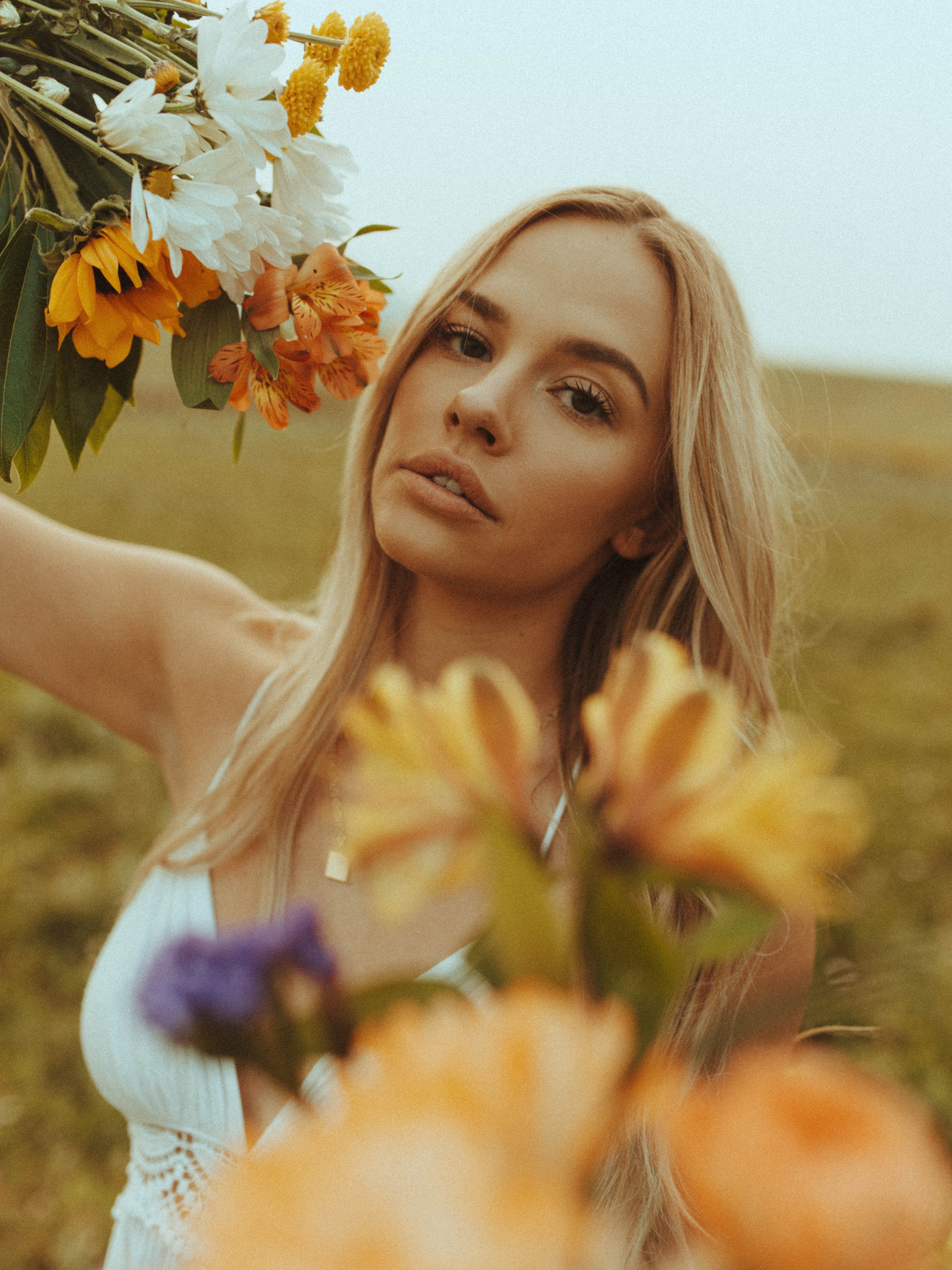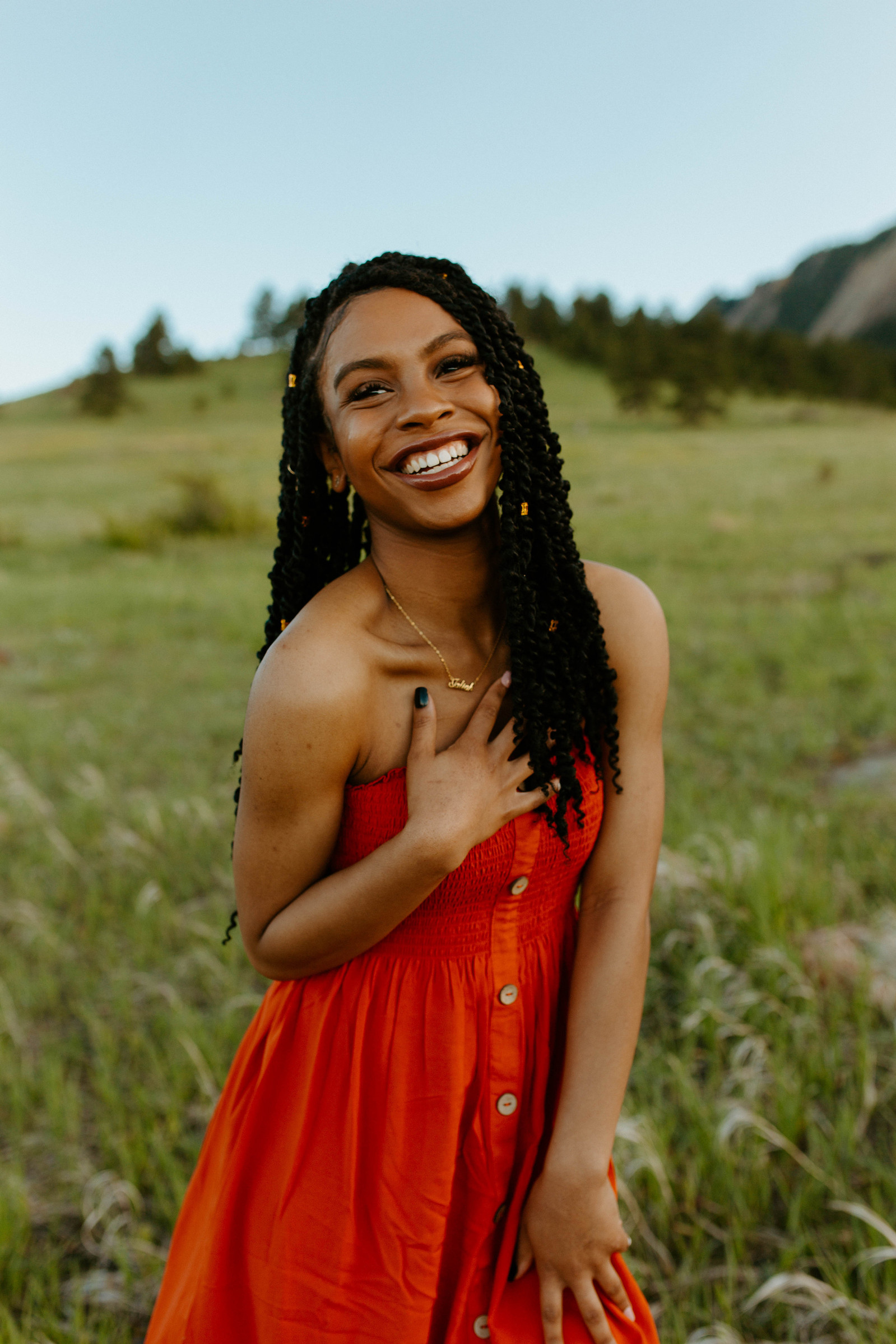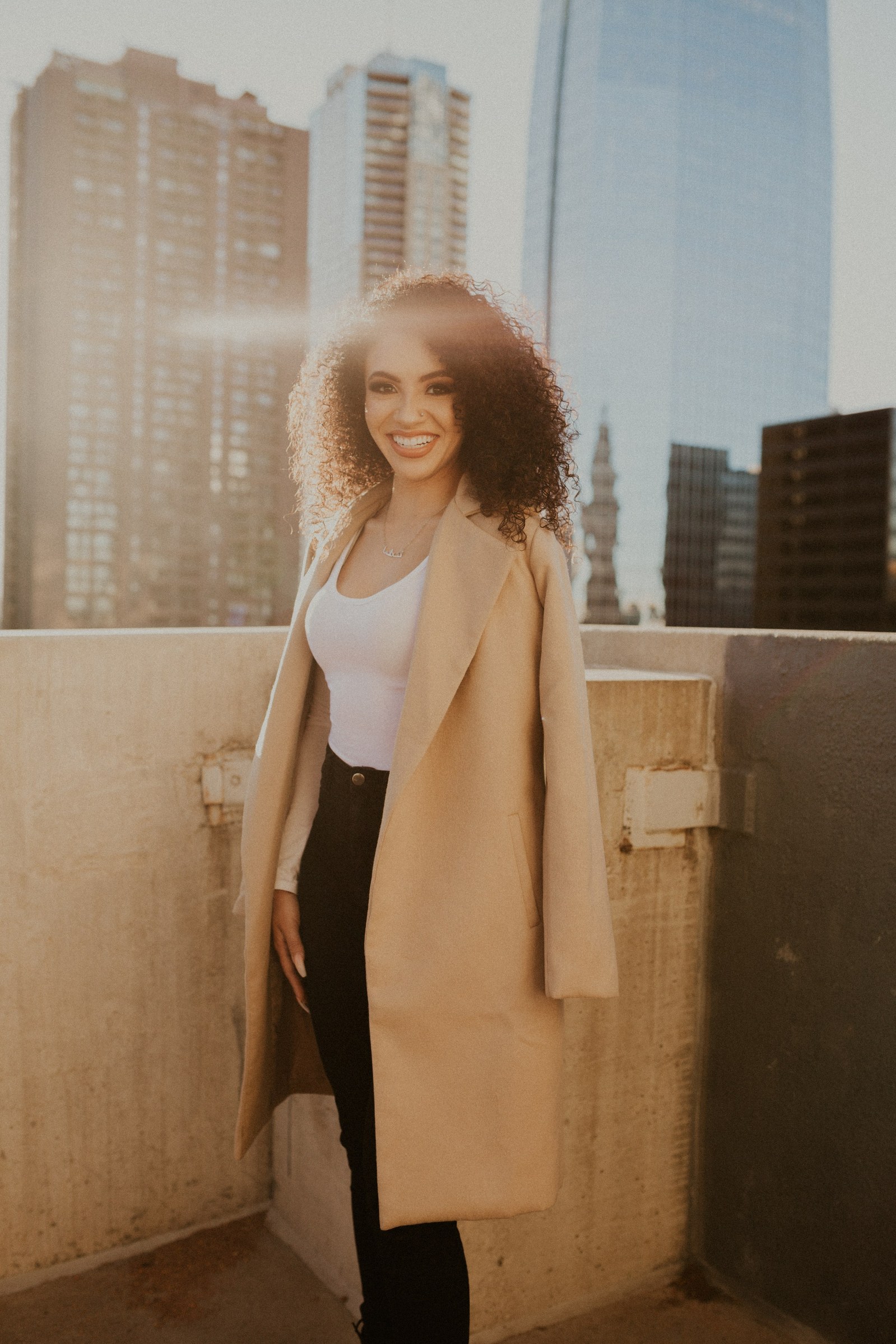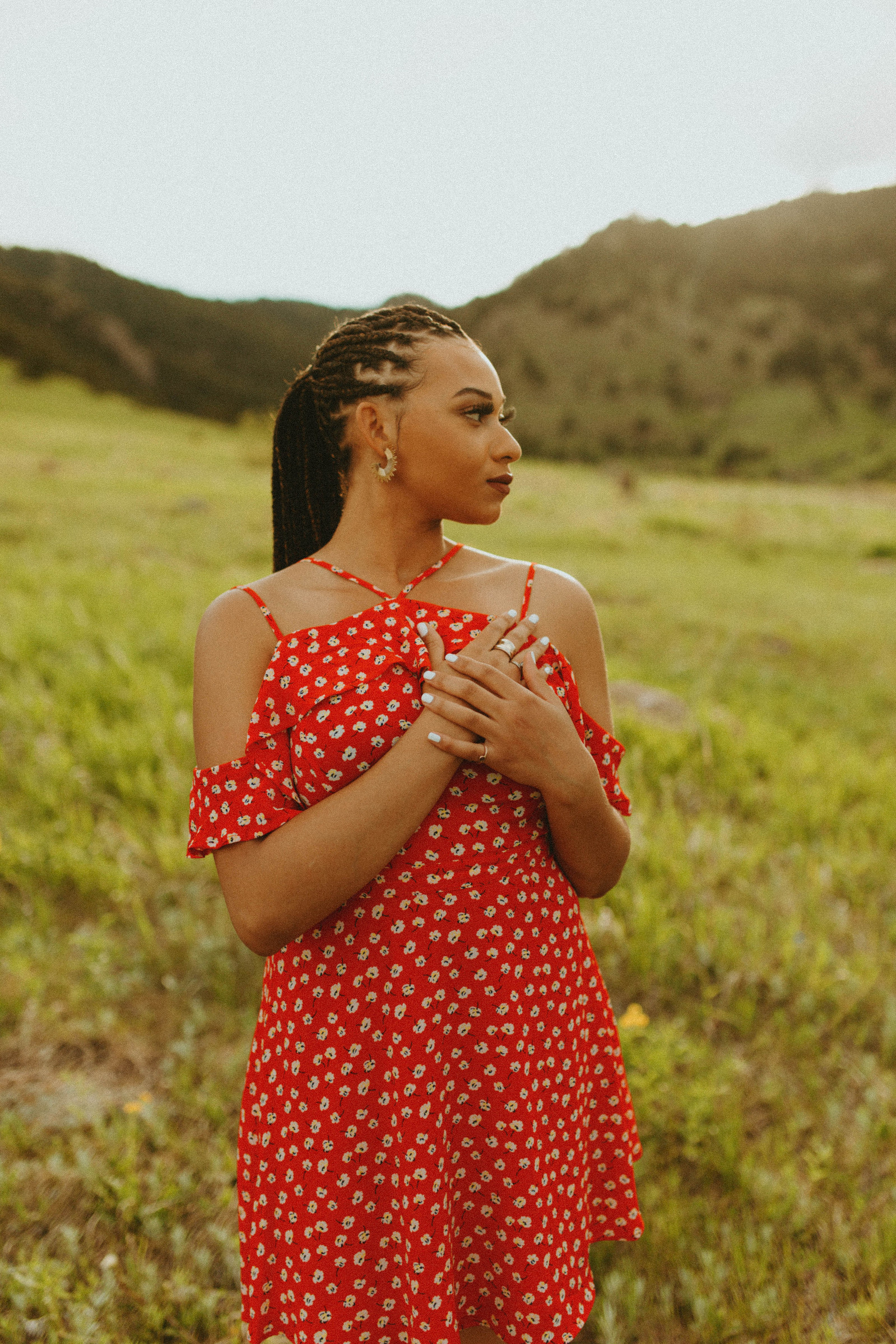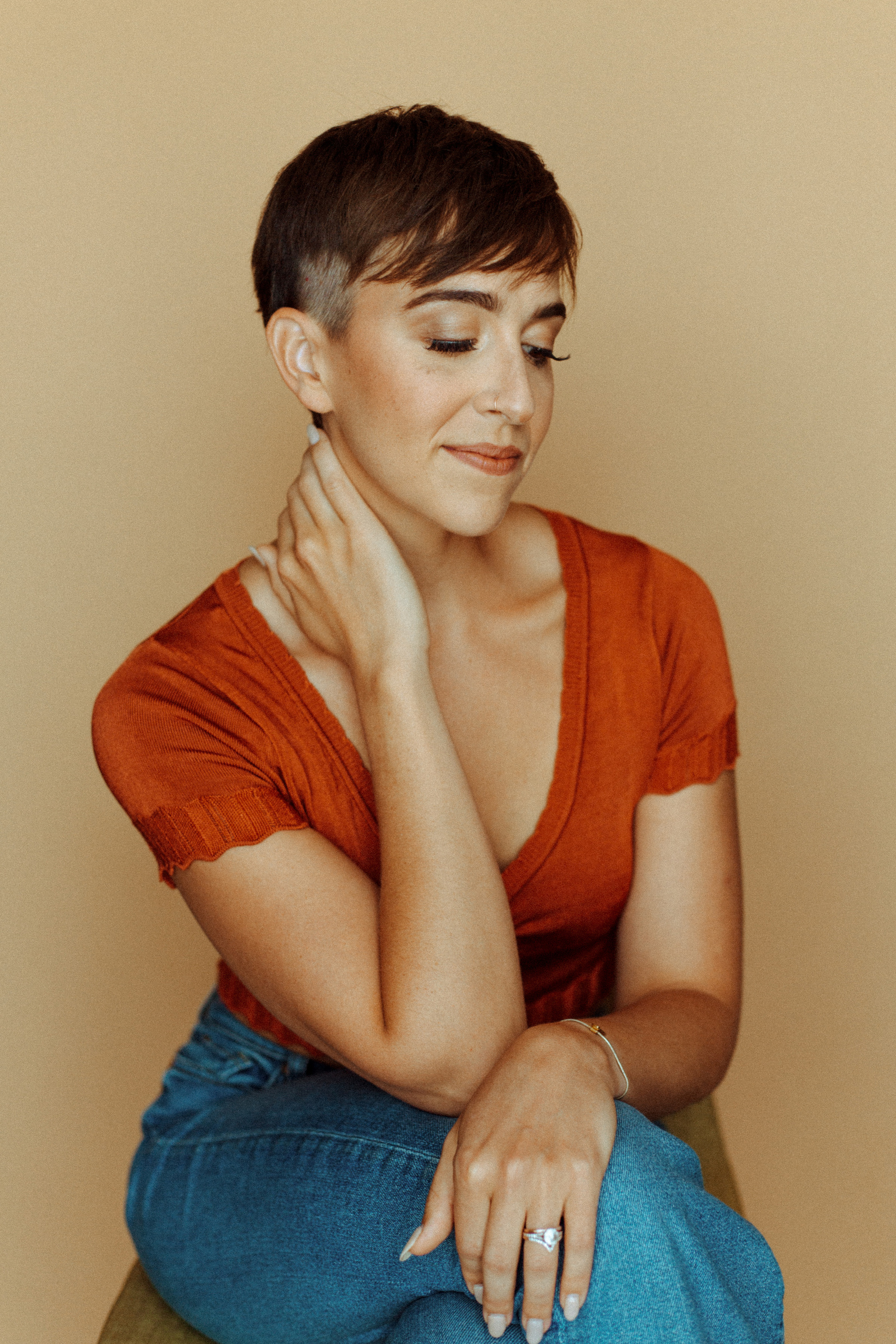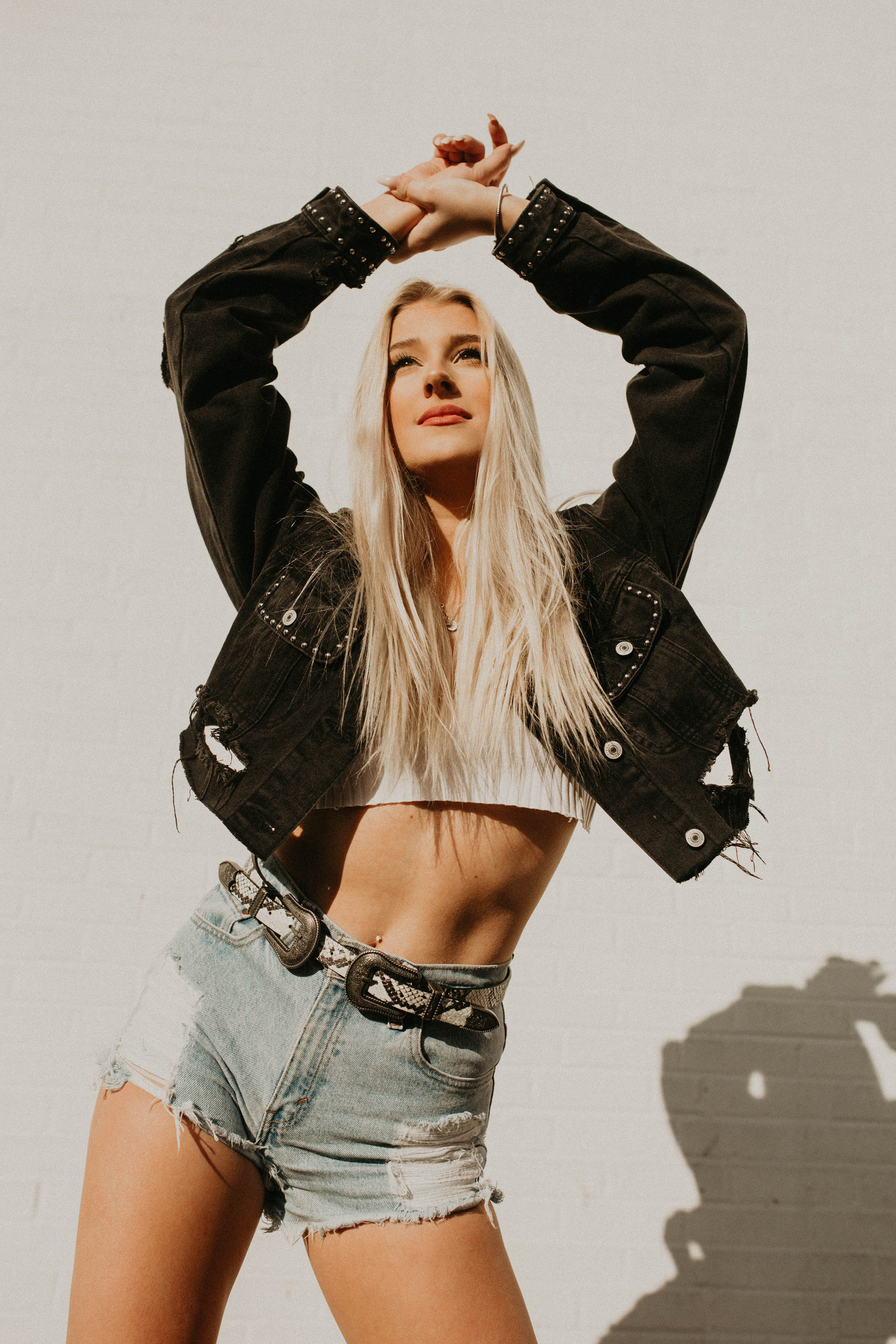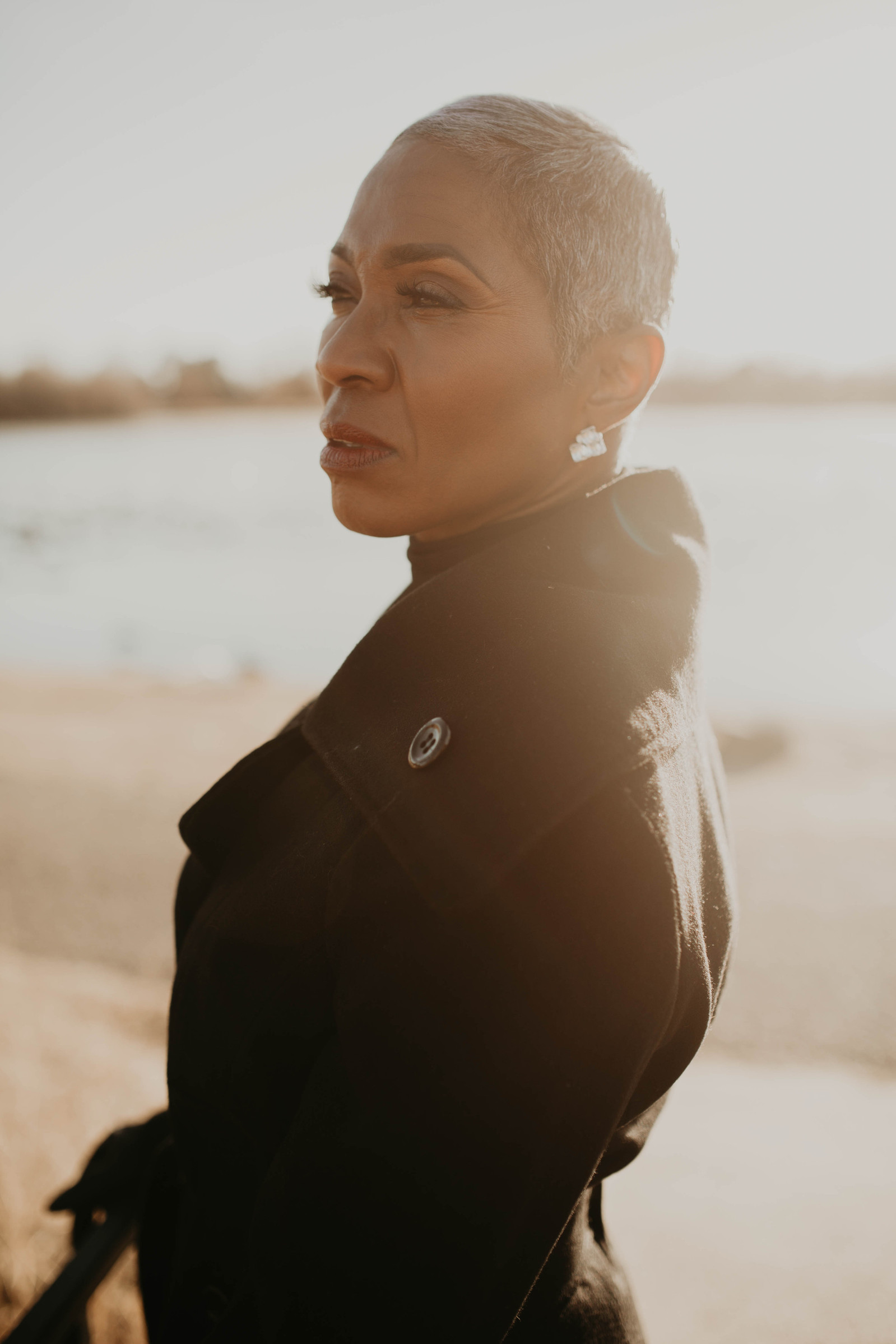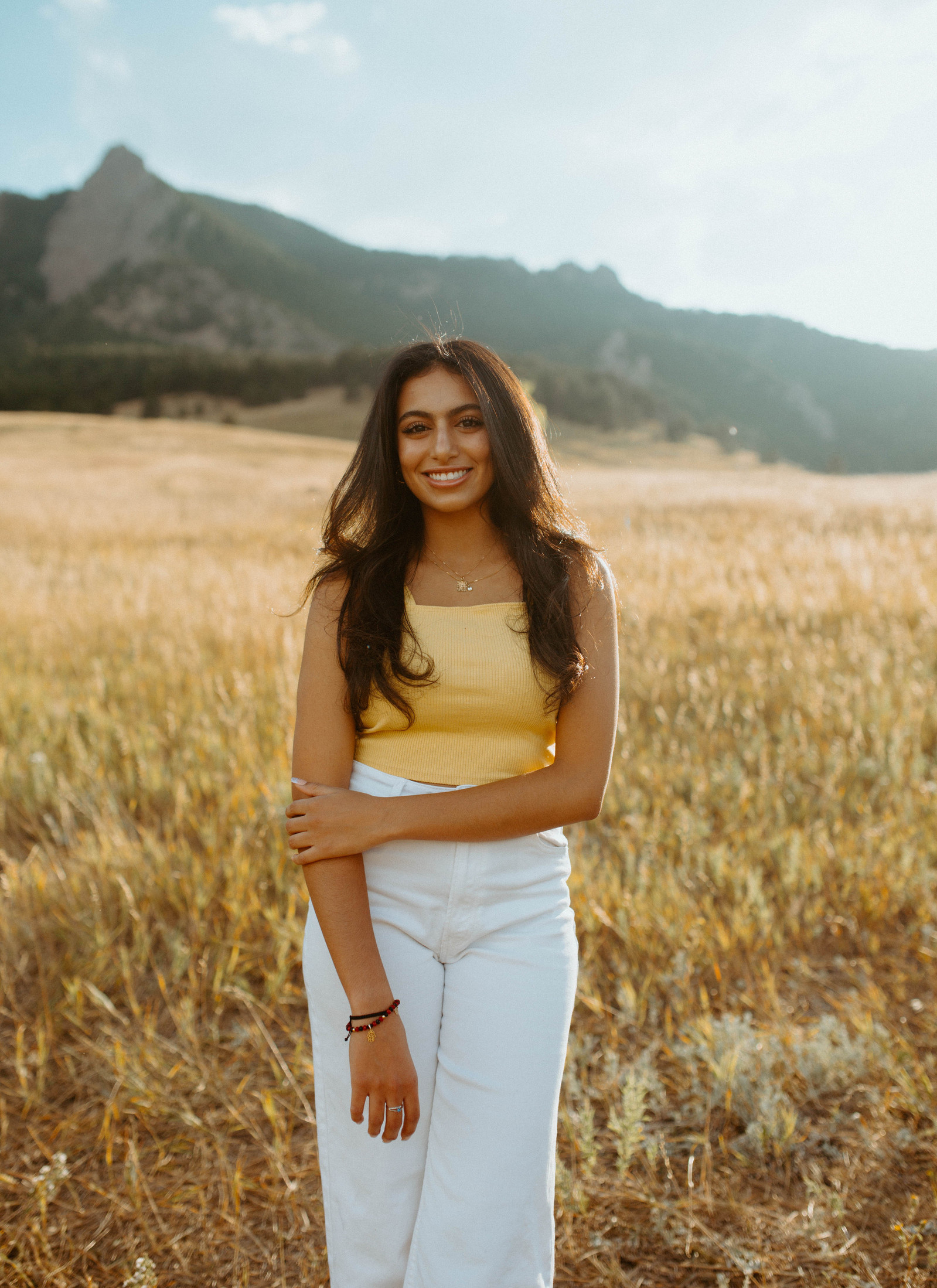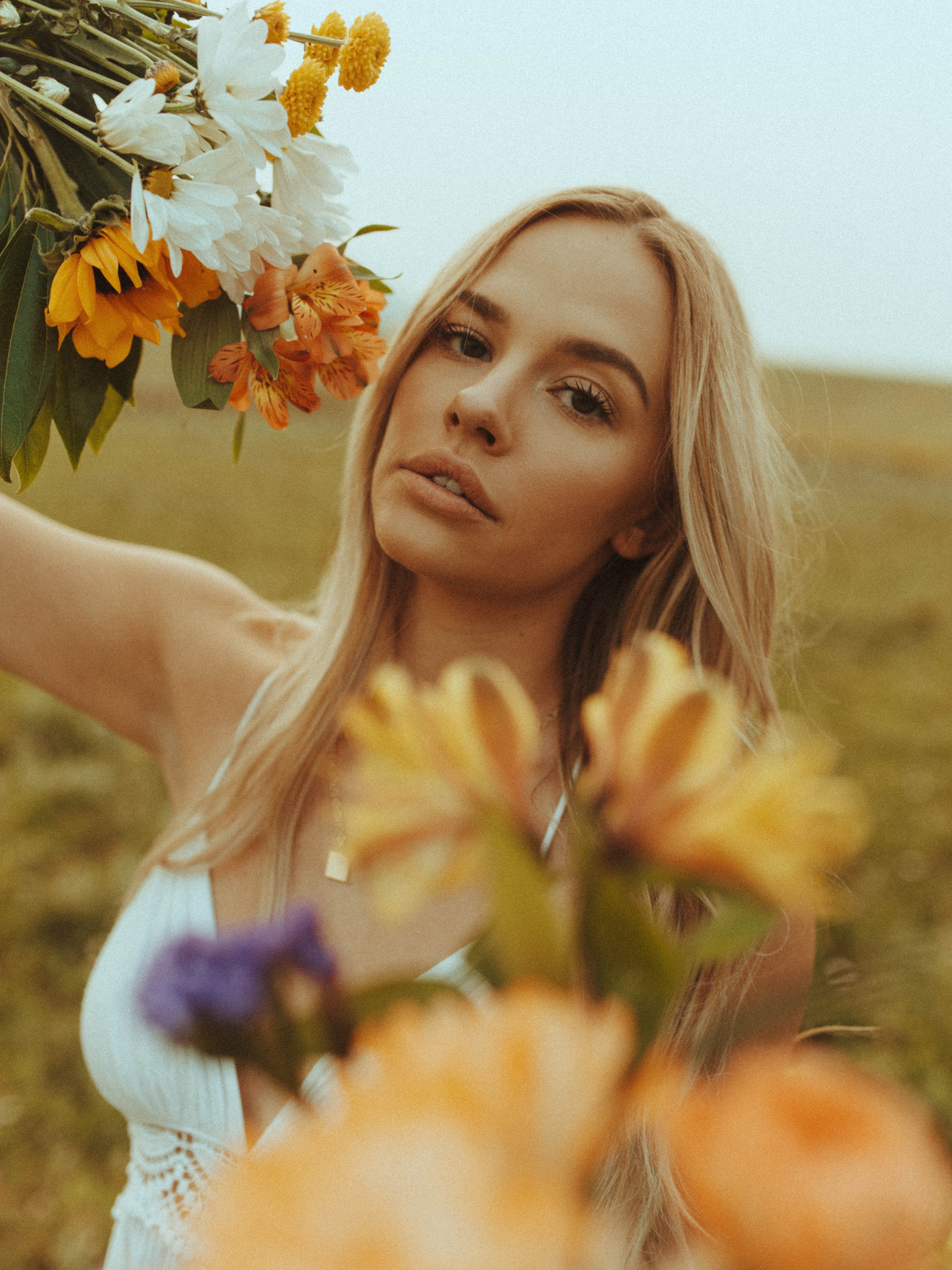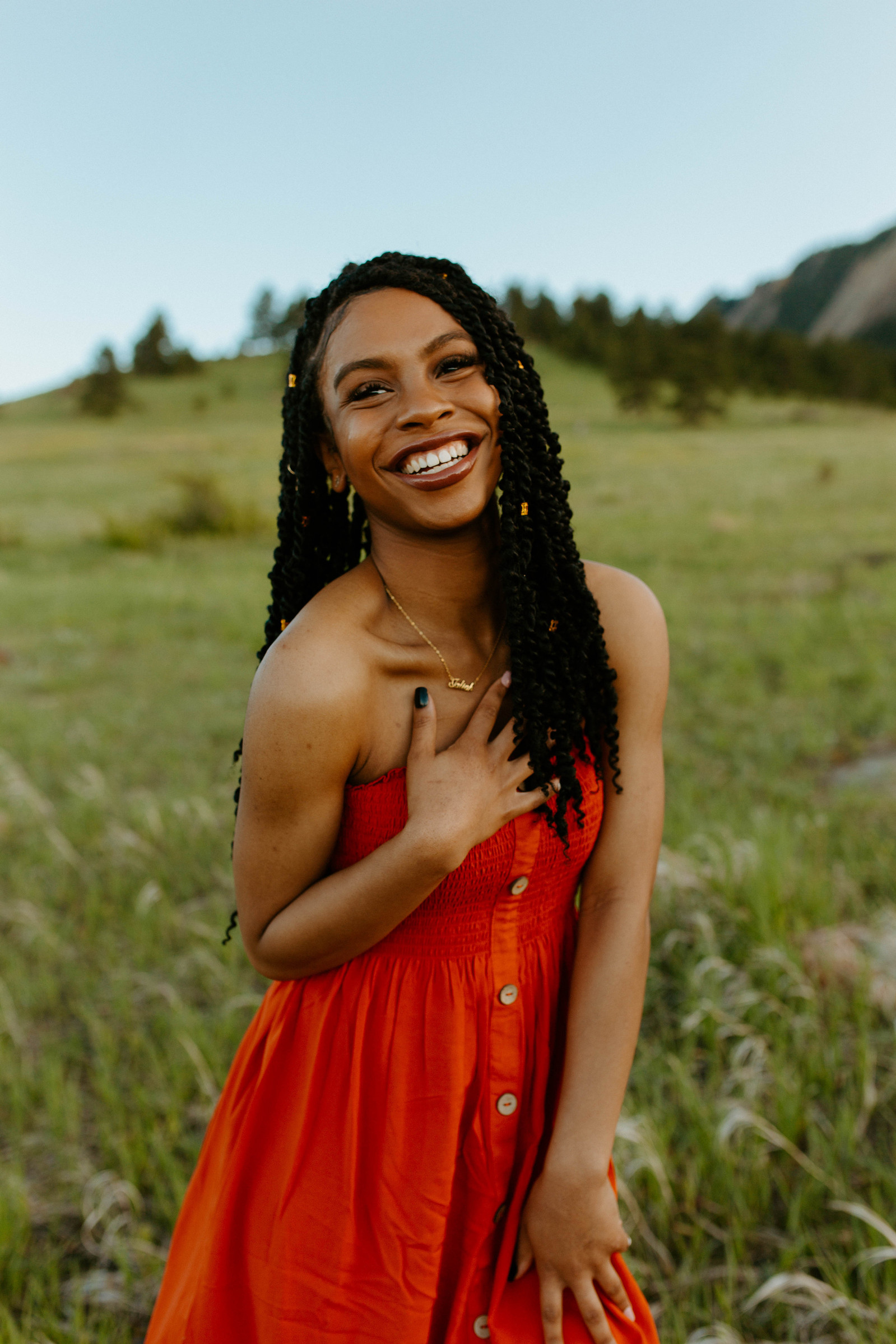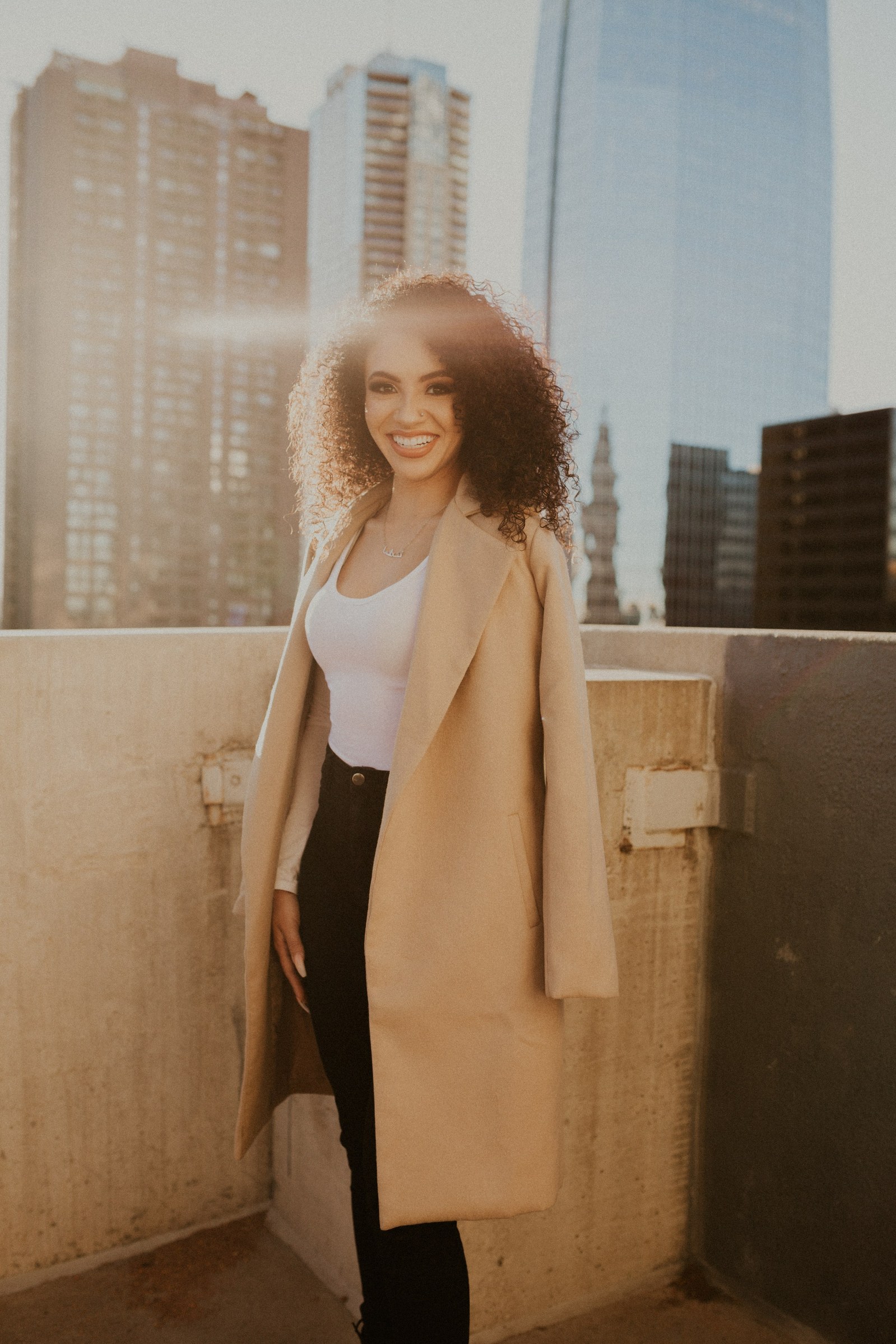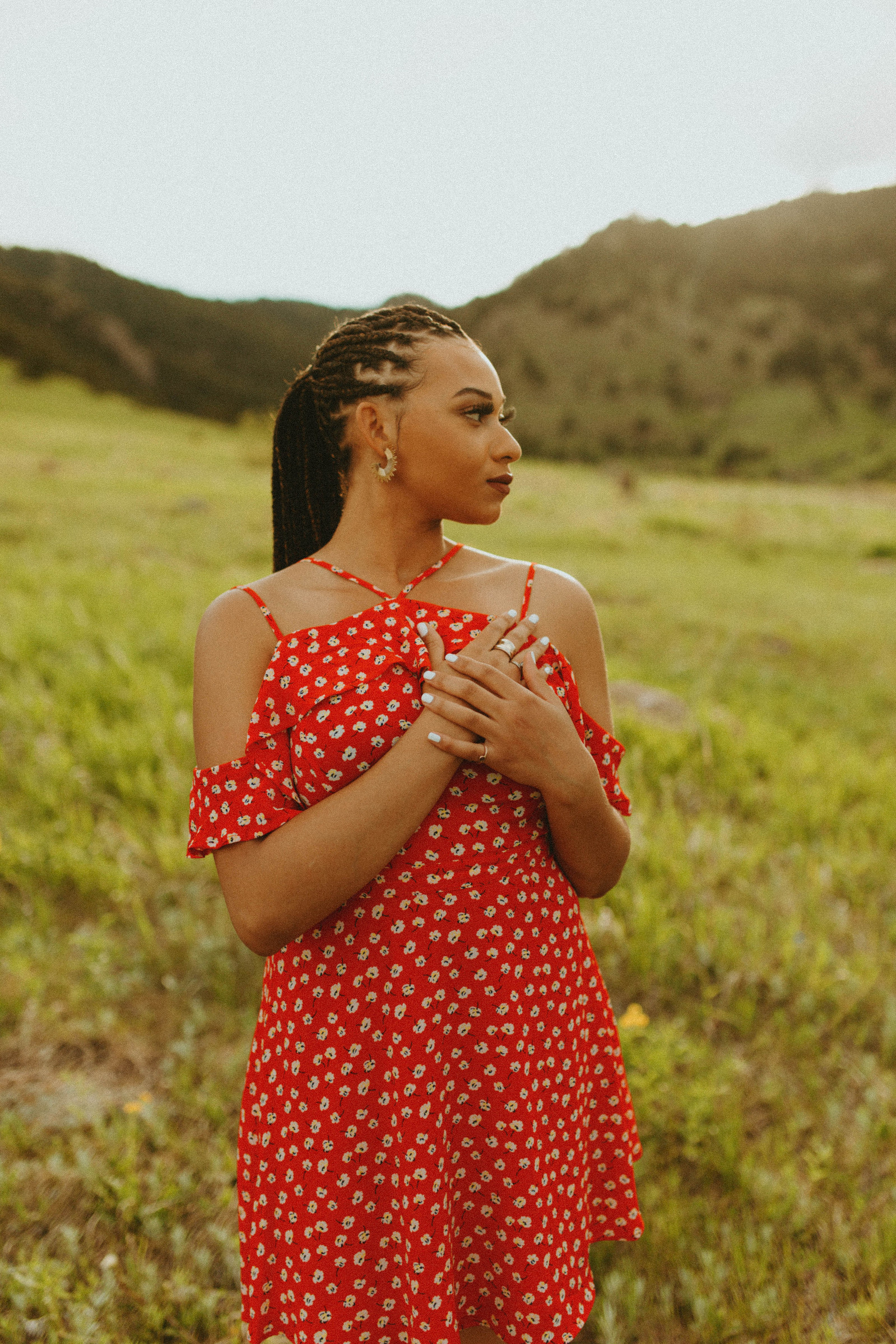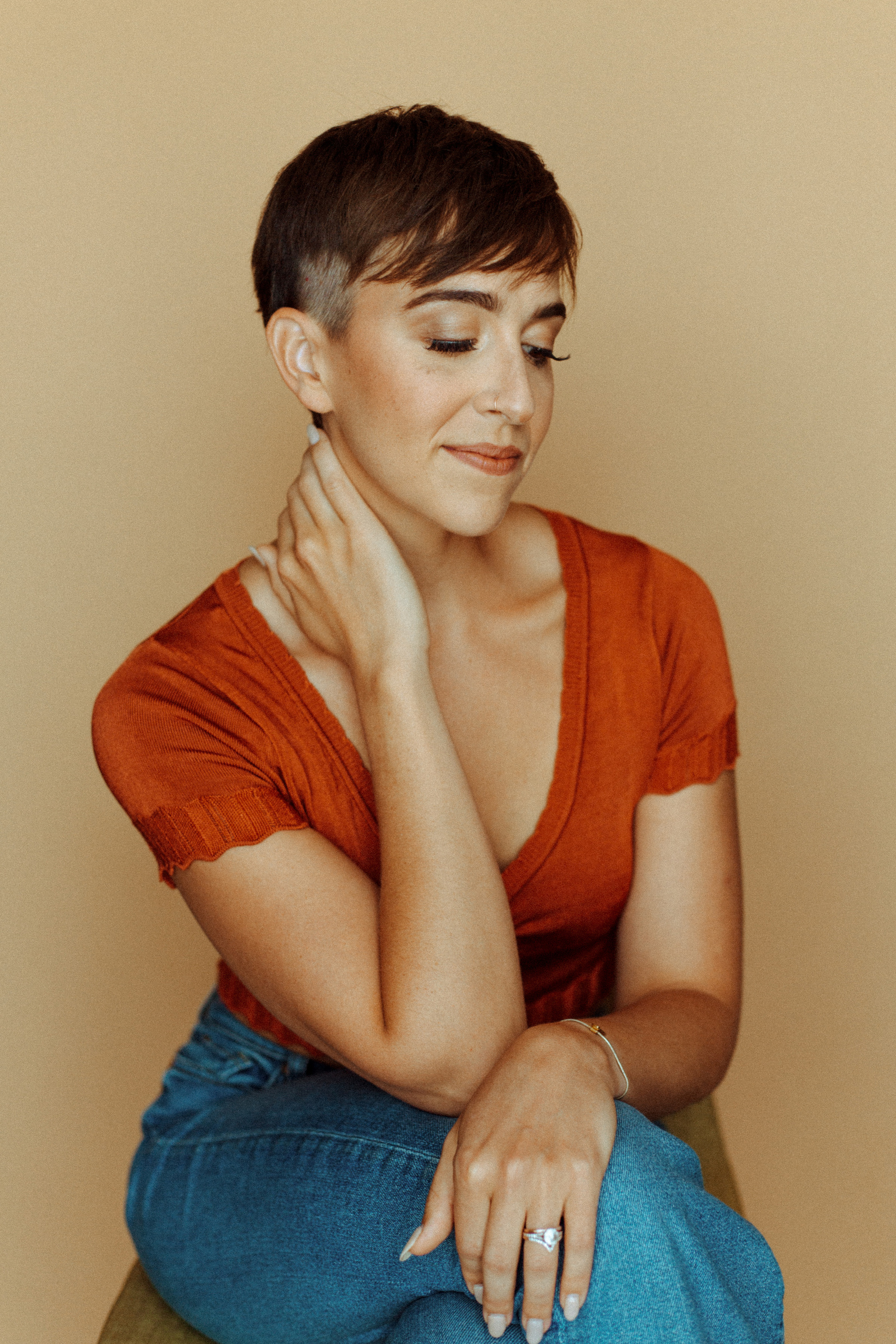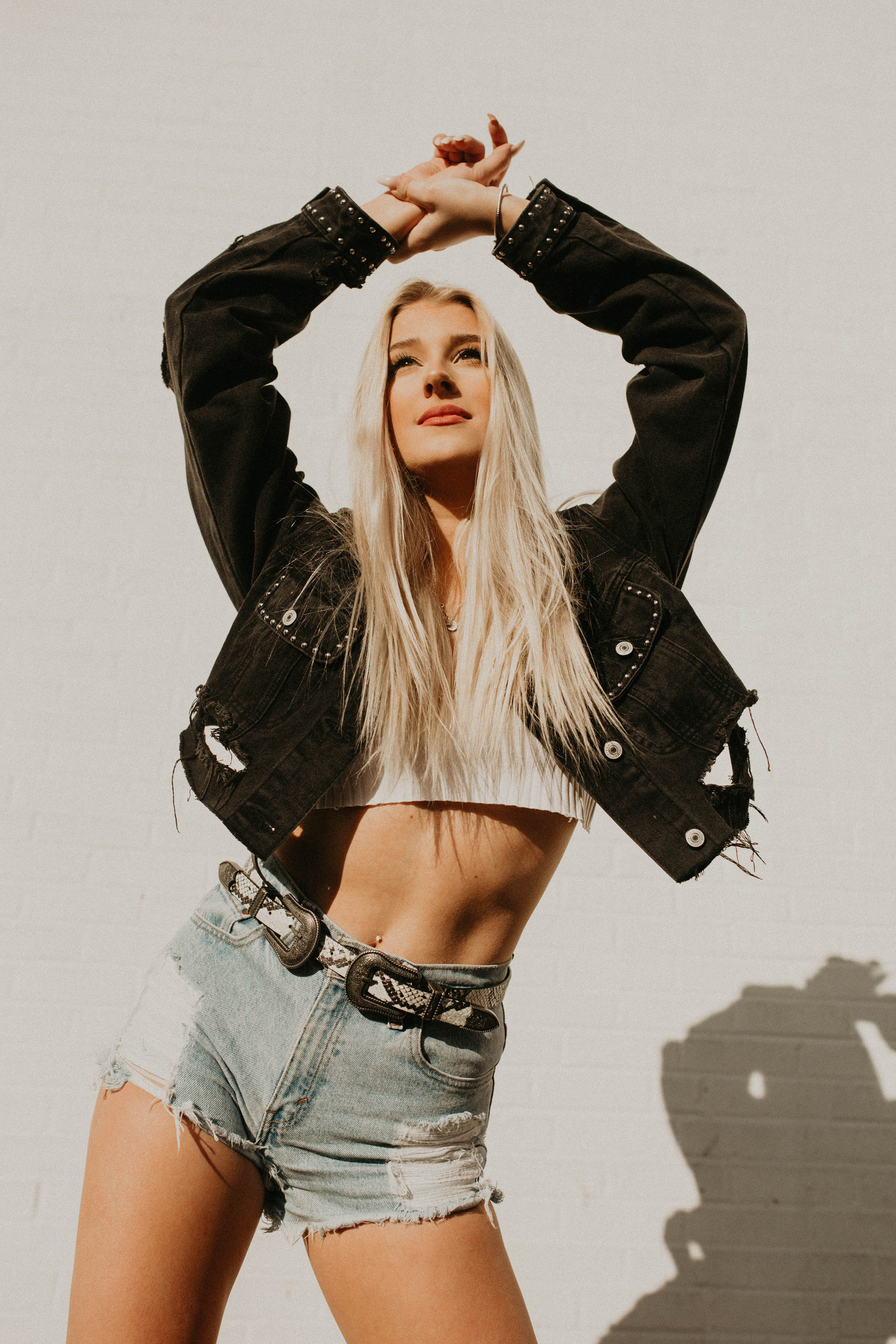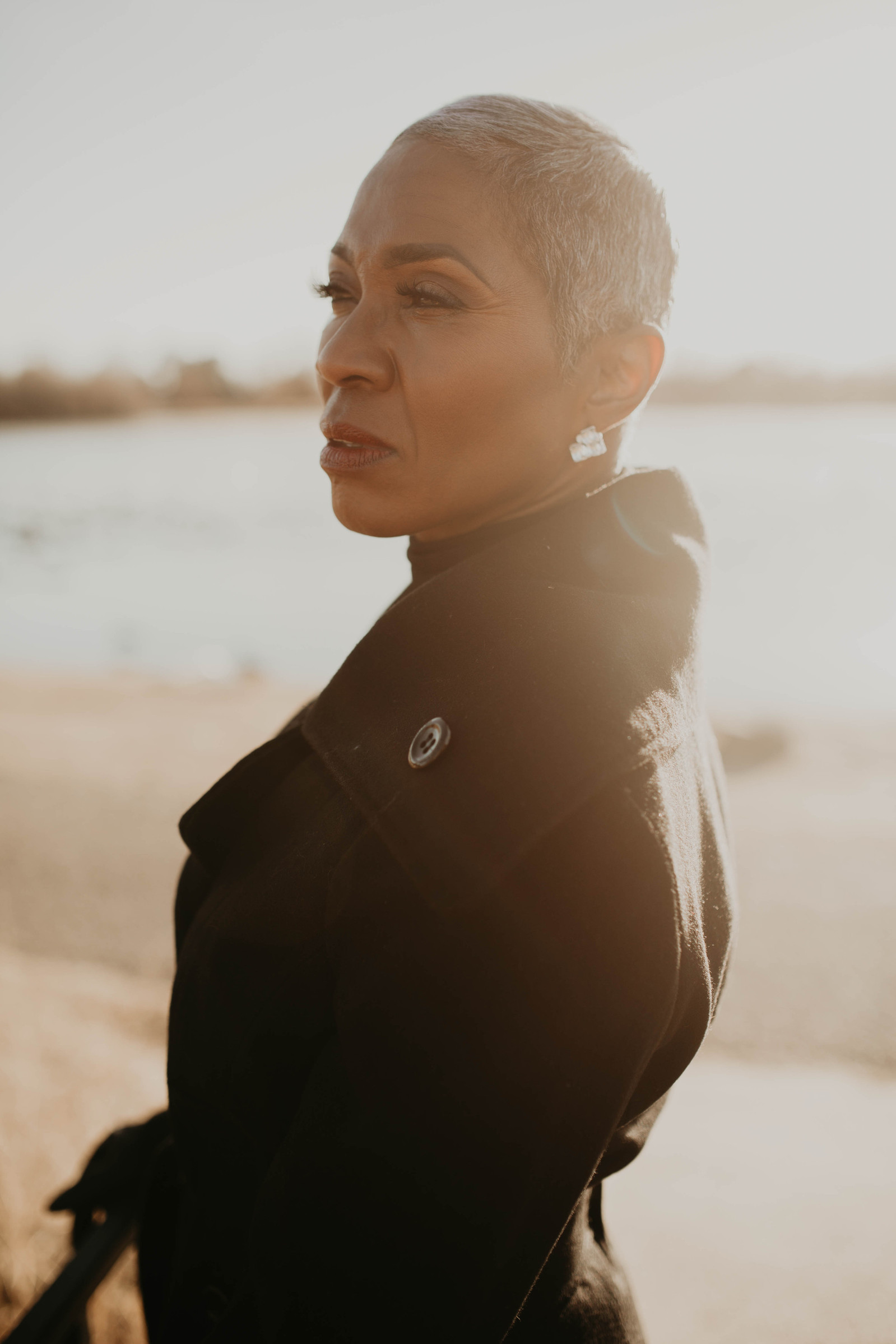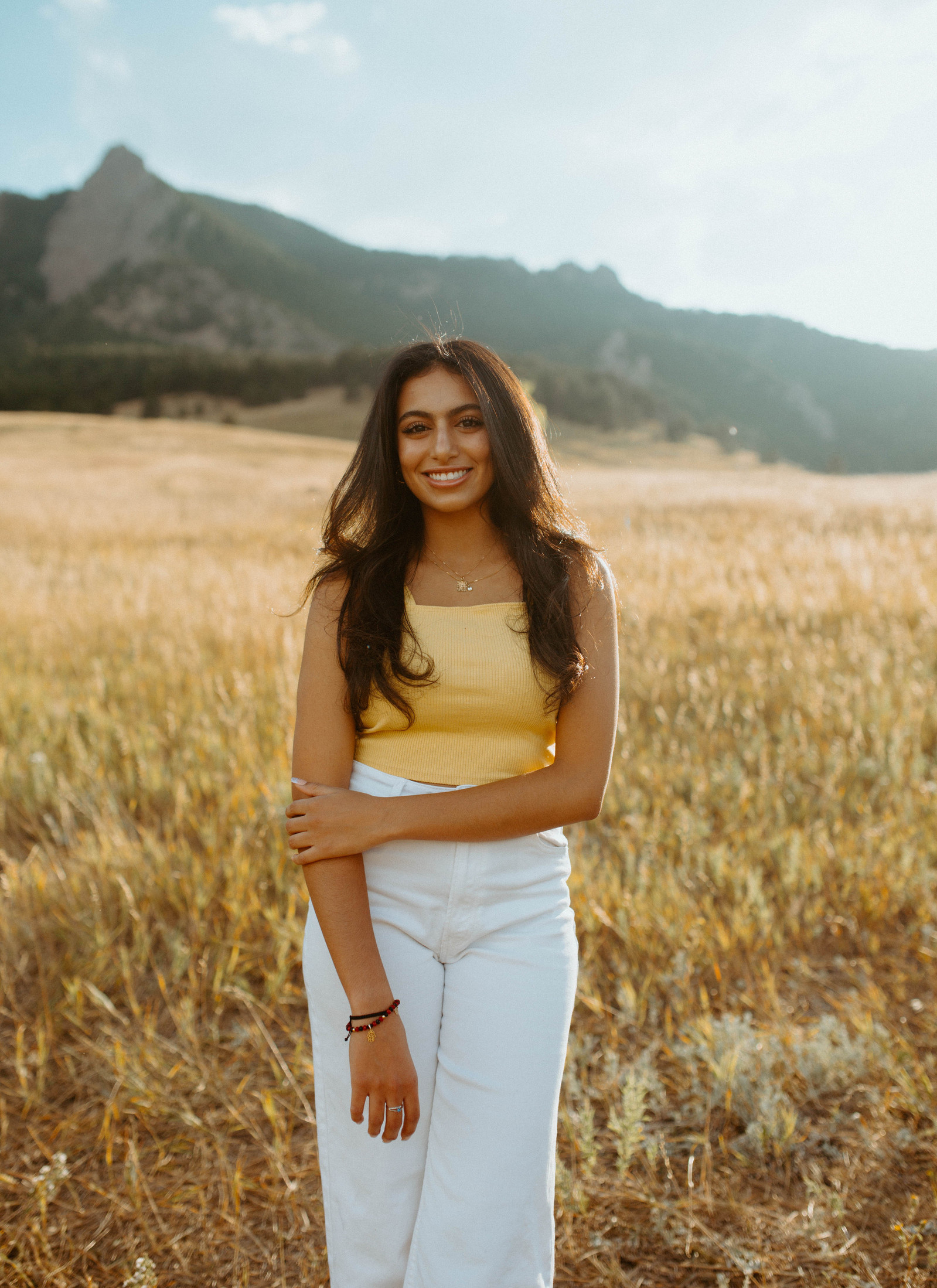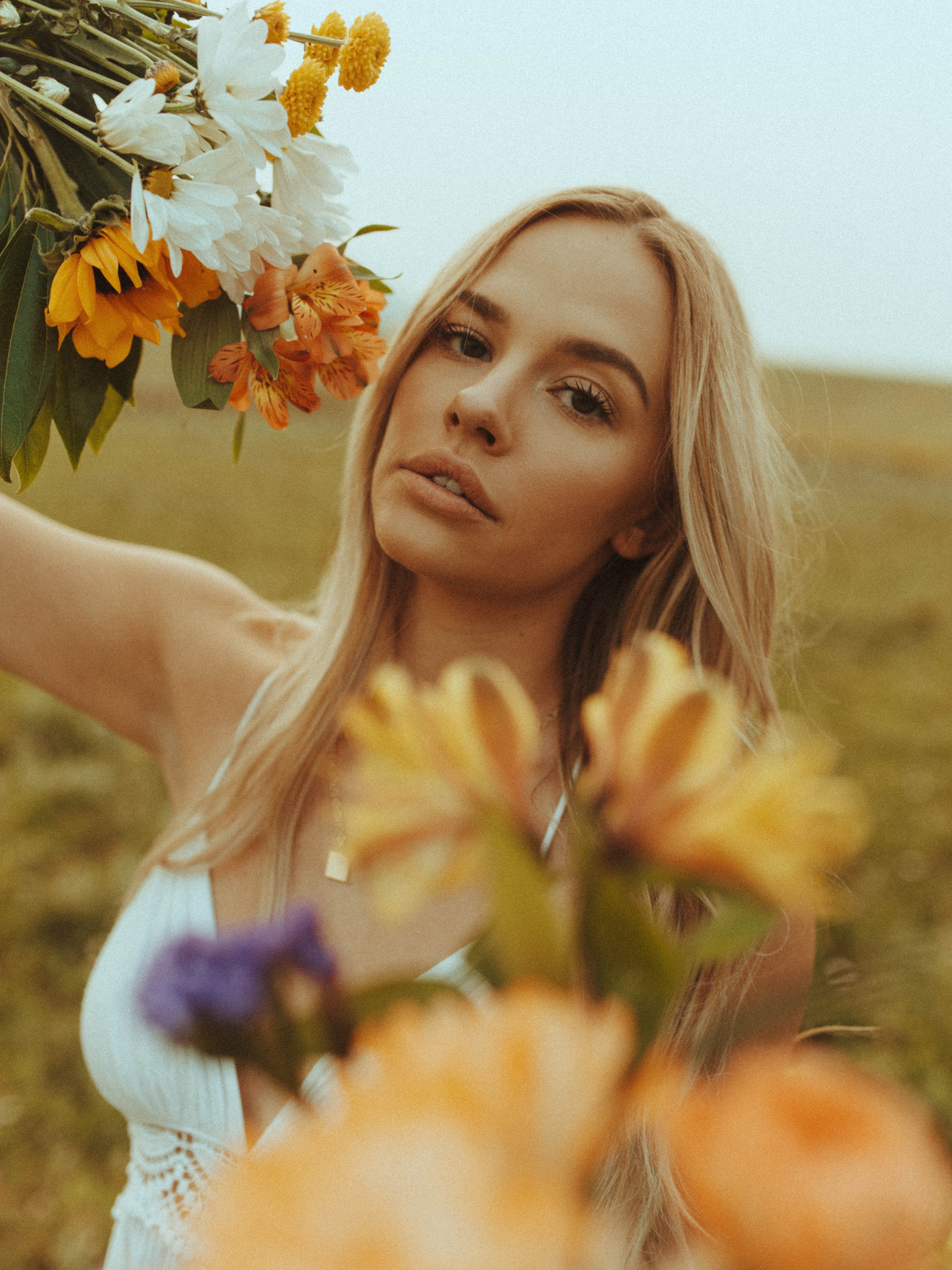 Get Into The Experience!
Capturing moments that are joyous, vibrant, and authentic to your spirit.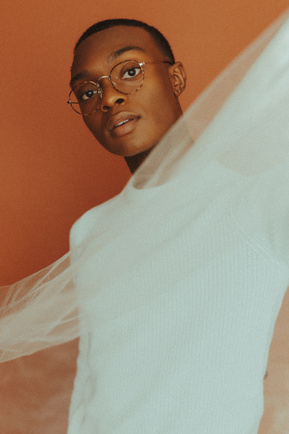 A little bit about me...
Hey! My name is Jalen, and I was born and raised in Aurora, CO. I earned my BFA in Acting from The Pennsylvania State University and a minor in Entrepreneurship and Innovation in the Arts in Spring of 2021. I love my performing on stage and making people laugh and smile, and I am a social butterfly who loves a good time. Above all else, I am a storyteller. Whether it's on stage, in front of the camera, or in the living room, there is always a story to be told. So, let's make some magic happen!
About the shoot...
Taking photos can be weird and awkward sometimes, yea? But don't worry, I got your back. The best sessions are the ones that are open, free of judgement, relaxed, and full of spontaneity (if you need to get up and dance do your thing!). ​You are encouraged to bring a playlist of your choice for the shoot that helps to bring out your confidence and truest self. All music is welcome (especially some Beyoncè). ​Feel free to contact me if you have any additional questions!
Nice Words!☺️
"I've been getting headshots taken every few years for almost my entire life and my experience working with Jalen was above and beyond all the rest. I felt beautiful, confident, comfortable and fabulous! Jalen knew exactly what I was hoping to get out of these pictures - I wanted them to feel like me. Never have I looked at my headshots and saw so much of myself in them. They are vibrant, authentic, and eye-catching. If you're looking for that push to get new headshots, this is your sign! <3"
-Lily Buonocore
"I have now shot with Jalen multiple times and I have never been more comfortable with a photographer! His energy is completely unmatched, and he makes every session feel so comfortable and fun. If you have the opportunity to shoot with him you should absolutely take the opportunity. I promise you- not only will you have a blast, you will be so impressed with every single photo he gets back to you!"
-Amanda Drewes
"Jalen is the best photographer I have ever worked with in my entire life— I HIGHLY recommend!:) You really can't get much better than this photographer right here! He is overall extremely professional, thorough, and SUCH a fun time. He made me feel very comfortable and we had such an amazing time working together. Not to mention all of his work is incredible! 10/10!!!"

-Darron Hayes
"I had the pleasure of working with Jalen a few times in 2021 for portrait and lifestyle sessions. Jalen Gregory is the total package. Not only does he have an eye for photography, his editing skills are second to none. Jalen, who is a ray a sunshine, made me feel so confident and beautiful from the second the camera turned on. The business is run in an efficient, professional, and exciting way. Jalen is equipped with style and posing tips that keep the shoot lively, entertaining, creative and most importantly, stress-free. I highly recommend Jalen Gregory for all of your photography needs, and I promise you that you will not be disappointed."

-Mathew Fedorek
"Jalen is the BEST! The way he describes the sessions with him is so accurate--joyful and fun. I took pictures with him at a time where I was feeling at my lowest, and he pumped me up, made me feel beautiful, and brought so much love and joy to every photo! I couldn't recommend him more. ❤️"
-Alena Olson
"Jalen is a JOY to work with, and he exudes warmth and compassion for his work and the people he works with. I love working with him and his keen eye for aesthetic and creativity. Jalen is magic! "
-Dee Liang
"Jalen is a wonderful photographer. He is full of energy and fun, and he made us all feel super comfortable during the shoot! I love the way the photos turned out, and I would be so happy to work with Jalen again."
-Emnet Shibre
"I could say a million things about how AWESOME this young man is! But I will keep it short and sweet. He is very professional and he made a very stressful time for me very fun. He was energetic and full positive vibes. We laughed and the time went by so quickly. We love the photos. Jalen thanks for helping us create loving memories."
-Deniece McGill